Michael Skobel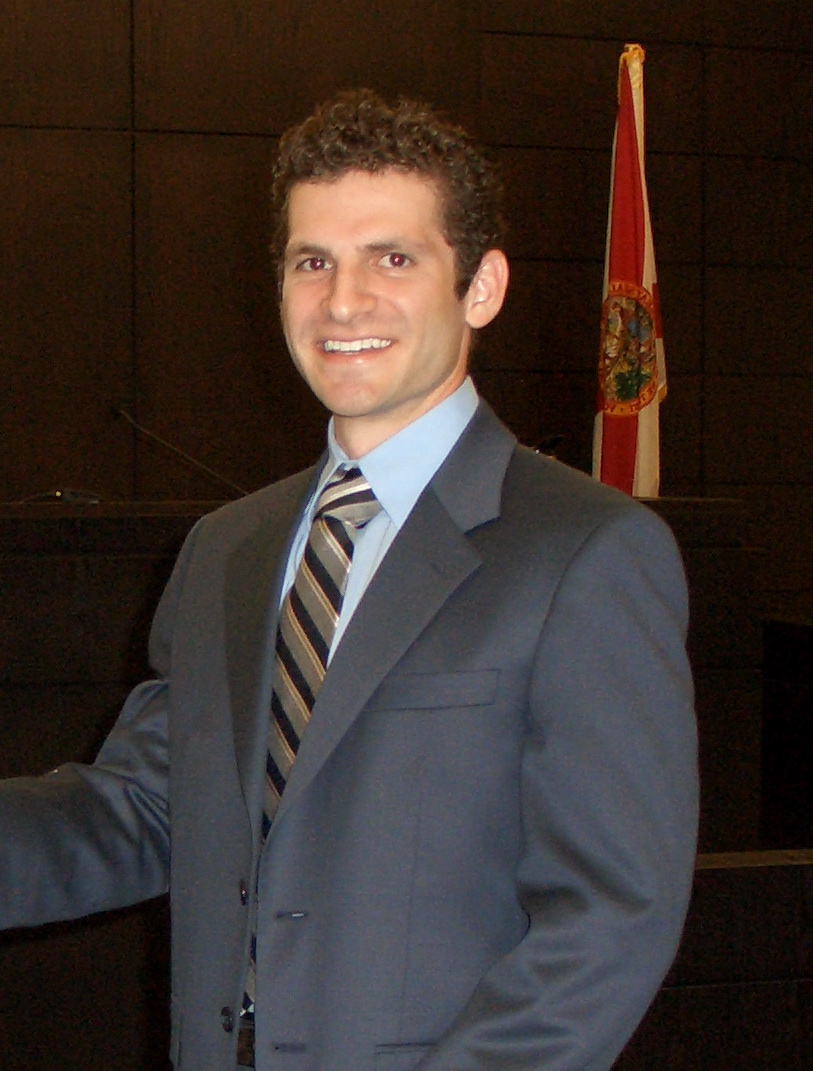 Michael Skobel, Esq is the founding attorney of Skobel Law PA. Michael Skobel graduated with a Juris Doctorate from the University of Miami and has acquired a number of other licenses and degrees including a BS and MS in mathematics from the University of Florida, and a license in Real Estate. He has practiced in county, circuit, and federal courts and is primarily focused on various facets of Commercial and Business Litigation. His work also includes real estate transactions, land use, construction law, negotiating contractual disputes and he has vast experience working with community associations. He also prepares legal documents and offers consultations related to real estate and business acquisitions because he believes that the safest way to engage in matters of business and real estate is to provide proper legal documentation and guidance to the client to prevent the existence of future contractual issues.
Michael Skobel believes in hard work and affordable representation. Beginning as an academic, Michael, at 17 years old, started graduate school research in advanced theoretical mathematics. Michael's work involved very complicated mathematical proofs involving rigorous attention to detail and pure logic. His results often led to more questions and endless exploration. Michael realized his ability to see all the possible pitfalls and solutions to problems would be very valuable in the practice of law. In addition to being useful in examining mathematical proofs, the meticulous examination and analysis of evidence can result in the discovery of weaknesses in the adverse party's case. In addition, having developed presentation and sales abilities while selling real estate, Michael's combination of skills makes him especially suited to handle litigation.
With help from his brothers, Michael took an interest in learning as much as he could about real estate and business. He switched from academia to law and began working at law firms practicing different areas including real estate, construction, land use, estate planning, and business litigation. After gaining experience in such a wide range of legal practice areas, Michael began his own solo law practice. Early on, he has represented clients in various county, circuit, and federal litigation and has closed some of the largest residential and commercial real estate transactions in Alachua County. Michael Skobel is truly unique in his culmination of knowledge in business, real estate, technological innovation, and extensive knowledge of the law.
Upon beginning his own practice, Michael realized that the legal professional was lagging behind many other professions in adopting to the rapidly changing twenty-first century. Wishing to change that, Michael turned his focus toward using emerging technologies. Learning to program computers to integrate with modern software and devices, has allowed him increase his efficiency and provide a high level of service to his clients. Michael is an advocate for the legal profession to keep up with technology and modern lifestyles.
Court Admissions
All Florida State Courts
United States District Court, Northern District of Florida
Education
BS, University of Florida, Mathematics Department
MS, University of Florida, Mathematics Department
JD, University of Miami, School of Law
Licenses
Attorney at Law with the Florida Bar
Real Estate License