Building Client Relationships
Skobel Law PA aspires to develop a solid attorney-client foundation that will last a lifetime. Skobel Law will always build a relationship based on honesty and integrity. In addition to an emphasis on quality in all our work, great communication with our clients is essential to Skobel Law's core values. We will assiduously communicate that we are hard at work solving your problems to put you at ease. We are available by phone, email, chat, and video conferencing.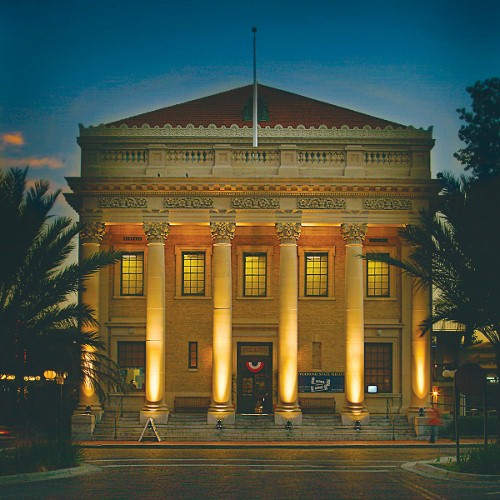 Protecting Your Business
When you are involved in a civil legal dispute, it is essential to work with a skilled and stellar litigation law firm. We are results oriented and never sacrifice the best interests of the client. We can quickly discern your goals and work toward a comprehensive solution. We work with you to get the best result possible.
Skobel Law PA was founded on a philosophy of making the law accessible to the people. In many cases, attorney fees have persuaded many from seeking justice, defending themselves, and taking unnecessary risks. Through the use of modern technology, we are able to work on a contingency-fee basis in most cases. Our contingency-fee clients are not burdened with hourly billing rates and monthly legal bills. We only receive a fee if we are successful in resolving your case. For all our cases, we use our extensive access to court cases, statutes, regulations and legal secondary sources to diligently research the causes of action and affirmative defenses that have application to your case. We hope you use our affordable high quality firm to negotiate your next contract, defend you against pending litigation, or enforce your rights in court.
Becoming a Client
We currently represent a wide range of clients including corporations in the property management, contracting, development, distribution, and brokerage business. We also represent community associations, investment companies, and individuals. Most of our clients become long term partners due to the many services we can provide and our quality of service. Please call us at 352-224-3692 or email at michael@skobel.com to set up a free initial consultation. We look forward to exploring how we can help you or your business.
Jobs and Internship Opportunities
Please email us at michael@skobel.com to find out about job and internship opportunities.