Areas of Practice
Real Estate and Land Use
We handle both commercial and residential real estate transactions. We have vast experience creating and reviewing contracts, preparing and conducting closings, and writing title insurance. We represent developers and builders in the land use and entitlement process. This includes obtaining city and county approvals (zoning, platting, comprehensive plan amendments, and regulation variances). We can also assist with landlord-tenant disputes and issues.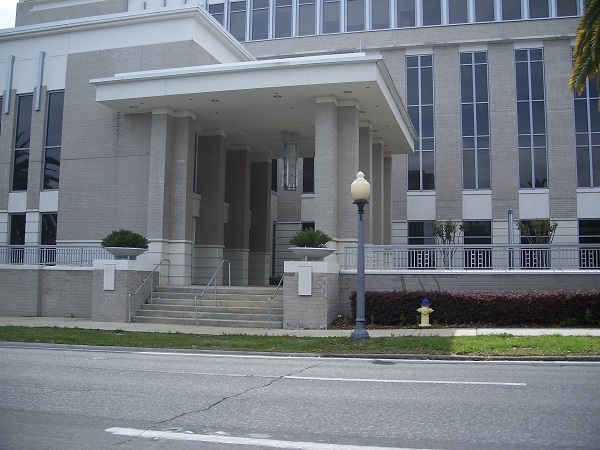 Commercial and Business Litigation
We understand that litigation can be expensive and time consuming. That is why we can represent clients on a contingency-fee basis. You only pay a fee if your case is successful, which means you are not out of pocket for our passionate work conducting legal research and writing for your case. We prepare for trial and work to get you a favorable result. Our abilities and ethical approach to litigation work toward getting the judge and jury to view your case favorably.
Corporations, Companies, and Partnerships
We can help you choose the right legal entity for your business. Depending on the nature of the business and the parties, preparing operating agreements, by-laws, or other governing documents may be essential. Maintaining good standing of your business with the state and local government may save you from expensive fines and disruption of your ability to work. Following proper procedures can also keep your assets protected from litigation and liability greatly limiting your exposure.
Construction Law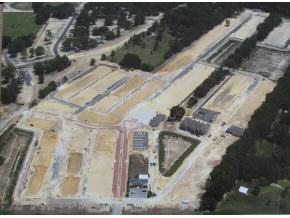 We are especially skilled at construction law because the Skobel Law founder has worked in the construction industry for a few years. Michael knows the ins and outs of the building code and building industry practices. His knowledge of construction law is extensive and enables him to quickly get to the heart of the legal issues. Having worked in the construction industry, Michael is uniquely skilled to handle your construction law disputes. Michael has worked with homeowners, builders, buyers, and sellers on contract interpretation and construction issues. In addition, Michael has been general counsel for Skobel Homes since the beginning of Skobel Law. His advice, work, and dedication has been integral in the growth of Skobel Homes into the most successful luxury home builder in Gainesville.
Contracts
One of our greatest skills is to help you draft and negotiate your contracts. People often don't expect the interpretation issues and the unexpected litigation that can be created out of a poorly drafted contract. We understand that no matter how diligent our efforts to resolve a dispute quickly, the best strategy is often to let our opponents know that we stand ready, if necessary, to aggressively litigate and win the case at trial. We can provide you the forceful legal advocacy you need to win your dispute.
Community Association Law
We draft and litigate community association covenants. We interpret and provide counsel and guidance to homeowners associations to be sure they follow Florida law and the community declarations and restrictions. We are also skilled at collections, foreclosures, and other remedies to keep your association operating effectively.
Intellectual Property Law
Skobel Law keeps abreast of the changes in the fast and dynamic area of intellectual property law. We provide legal services related to copyrights, trademarks, slogans, endorsement agreements, franchising, trade secrets, design, confidentiality, and privacy rights. Working in intellectual property law requires a very diverse set of skills. We file copyrights, trademarks, and slogans with the appropriate governmental agencies and make sure they are properly registered. We can help license and get royalties from those wishing to use your intellectual property. In addition, we will enforce your rights against any party that uses your intellectual property without authorization. We aggressively litigate to pursue legal and equitable relief to protect your business.